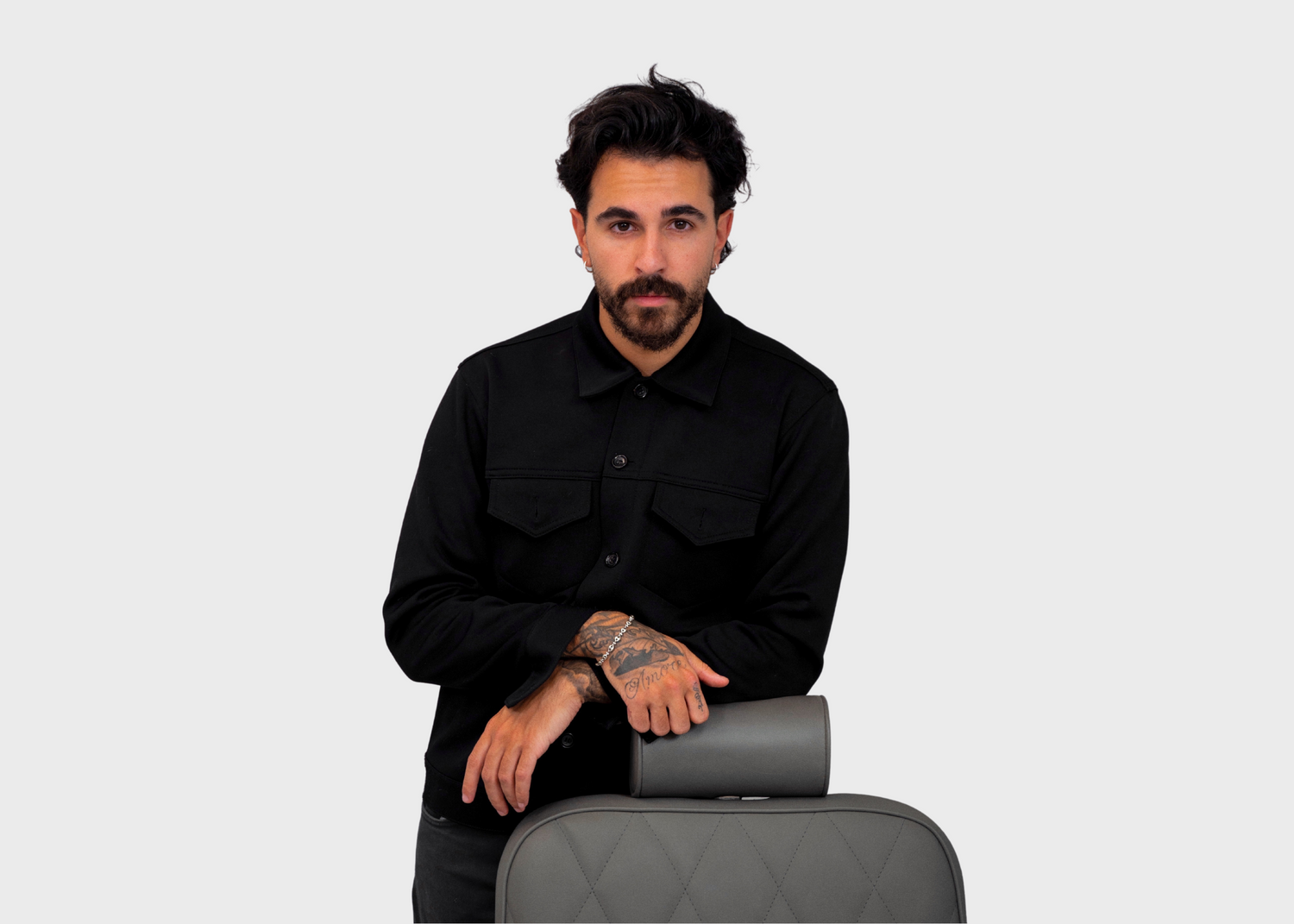 About The Owner
Alexi Michael's years of experience gives him a unique title of a hybrid barber stylist. His ethos is to push the team around him to be the best - He believes education is the pinnacle of success and is why he devotes so much time to make sure his team performs to the highest of standards.
Book with Alex
Our Industry Leading Team
5/5 Stars from 500+ Google Reviews
Let our Clients speak for us 👇
The Silver Arrow experience is one everyone should enjoy. Walk in with a mop on your head and come out feeling your absolute best. The team here knows how to cut hair! Alex is an incredible talent in his own work but also in the way he mentors the team. I would have confidence in any of the staff at SA. Fun to watch these artists perform their craft with such attention to detail.
The best!!, it's been roughly about 7 months since I've first stepped foot into this establishment. And I have to say the best!!! THE BEST!! in town. I will always keep coming back and will always recommend my friends and family to this place! 10 out of 10! the vibes, the skills, to their hospitality; hands down the best barbers in Toronto downtown. Thank you always
Was recently looking for a new barber & stumbled across the Instagram account of the salon. From there I found my way to Chris' page & after seeing a few cuts I booked with him. From the second I got there I felt at ease with my decision. He knew what I was looking for & made it happen! I have definitely found my new shop & barber! Atmosphere is also incredible, such a great vibe.
Evan is the best. I don't go anywhere else. I am reluctant to post this review because I know that the more people know about how great he is the less time he will have for me. putting myself aside for just one minute to recognize evan. I always look my best and feel fresh the second I get up out of his chair, he is truly a cut above the rest! 11/10
I have been going to Silver Arrow Salon for more than 1.5 years now. It's a clean, aesthetic looking barber shop with talented barbers. The environment is great and I always leave the place with the freshest haircuts. The owner Alexi is a great guy! I have gotten my haircuts from Chris, Sahil and Juan, they are all amazing barbers!
Shop Our Barber Essentials Collection
New apparel & in-house product offerings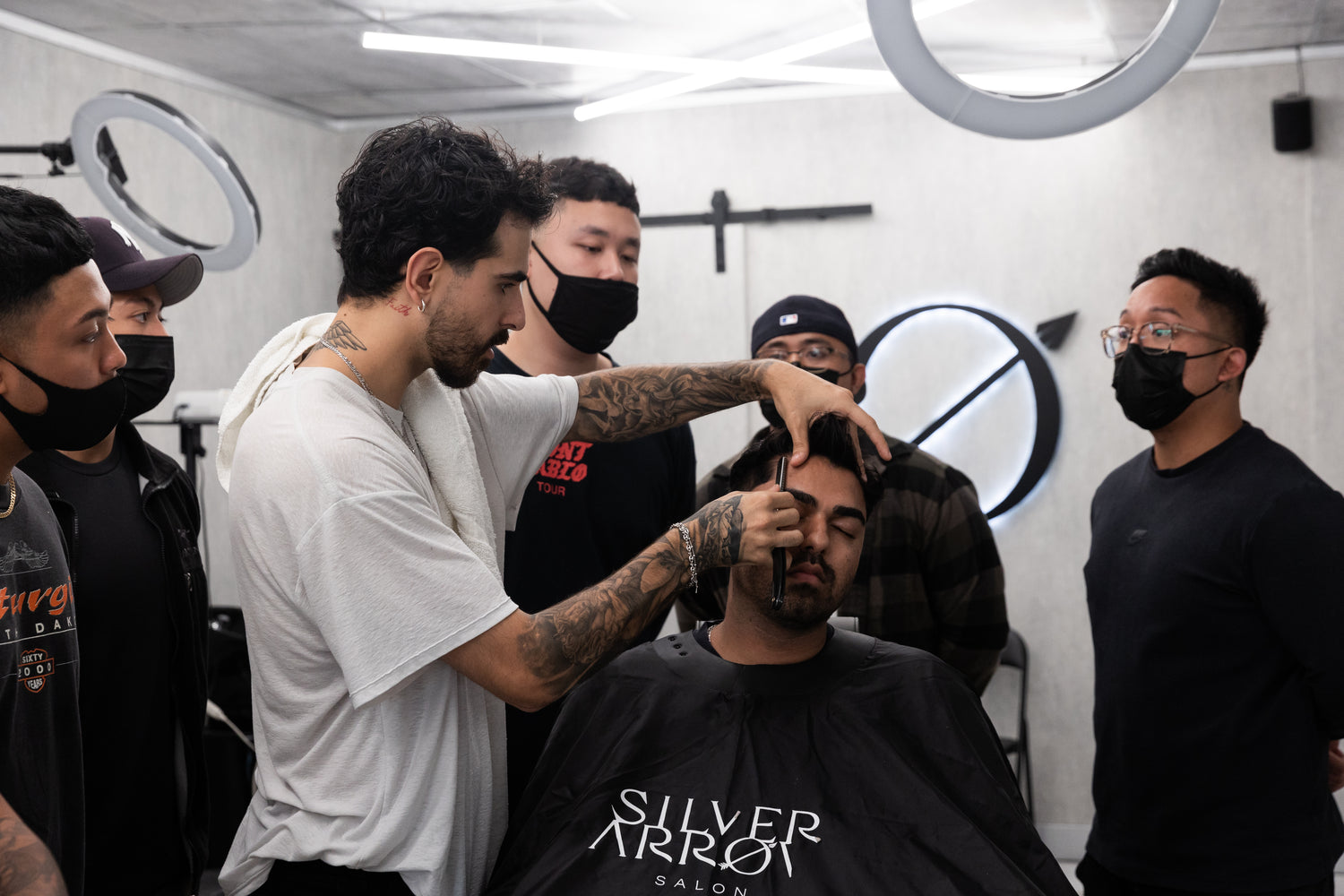 ENROLL IN EDUCATION
Invest in yourself with our courses ranging from beginner theory to advanced methods. Our courses cover the entire spectrum of hair artistry, empowering you to master classic cuts and create trendy styles that your clients will love.
View Courses